If you are interested, please contact us!
Verteco, s.r.o.
2900 Komárom, Kelemen László utca 1.
Invoicing details:
Verteco, s.r.o.
Novosady 17, 96212 Detva
Slovakia
Company registration number:
IČO: 51649608
IČ DPH: SK2120735628
Payment options:
IBAN: SK18 5600 0000 0002 6636 7002
Bank: Prima Bank (5600)
Interactive map of the zero-euro banknotes
Discover the monuments and sites in Hungary where you can buy the zero euro banknotes already available today!
All details can be found on the map or in the catalogue at:
Buy the banknotes in person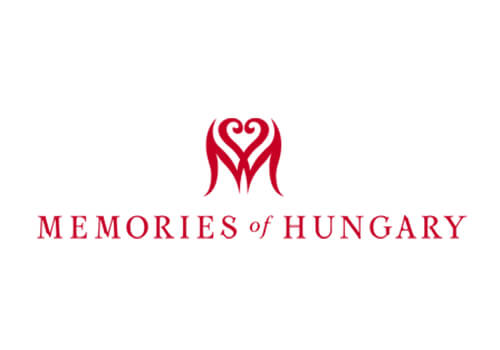 Memories of Hungary
Váci utca Ajándékbolt
Váci utca 14.,
1052 Budapest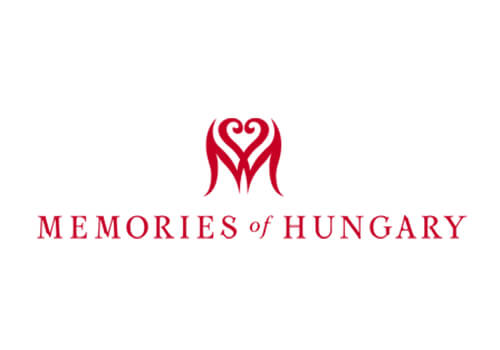 Memories of Hungary
Vajdahunyad Ajándékbolt
Városliget, Vajdahunyad vára,
1146 Budapest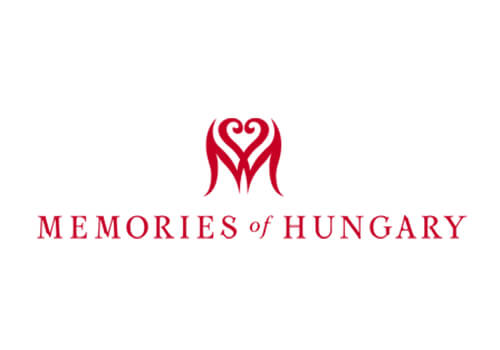 Memories of Hungary Hősök tere Ajándékbolt
Olof Palme sétány 5.,
1146 Budapest
Hunguest Hotel Palota, Miskolc – Lillafüred
Erzsébet stny. 1,
Miskolc, 3517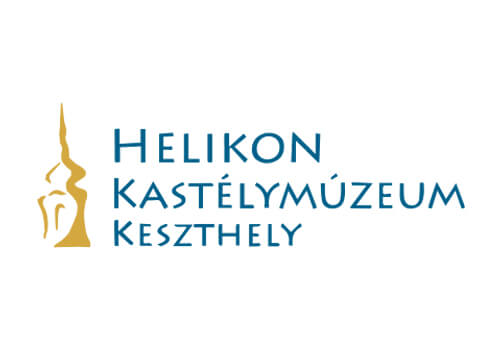 Helikon Kastélymúzeum
Keszthely
Tourinform Iroda
és Miskolc Bolt
Széchenyi istván út 16,
Miskolc
Kubinyi Ferenc Múzeum
Szécsény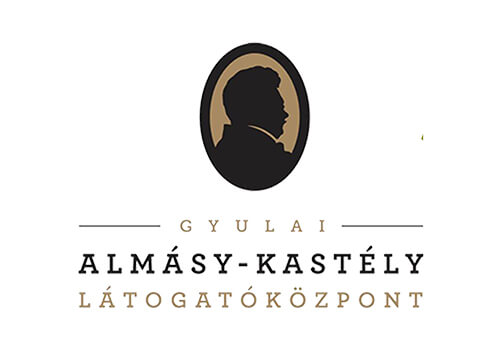 Gyulai Almássy-kastély
Látogatókozpont
Kossuth Lajos u. 15,
Gyula